We are a leading provider of alternative asset investment management and advice to institutional investors. We are specialists in non-traditional assets that offer disciplined, long-term investors opportunities beyond the ordinary.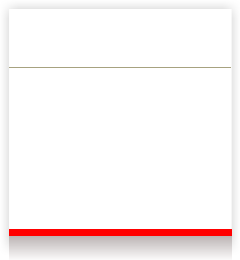 We advise leading foundations, corporations and hedgefunds on non-traditional asset programs and opportunities.
Contact us today to discuss how we can assist you in adding investment returns beyond the ordinary.